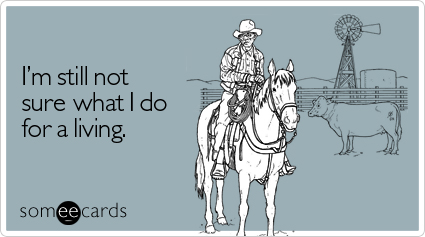 Today I hit two pretty sweet milestones in the life of an Etsy seller: I was in the Etsy Finds email for only the 2nd time ever (the first being over a year ago when I didn't realize how hard it is to land one of those coveted spots) and I made my 600th sale. Best Etsy day, ever!
Boots from the Taste Test section of the Etsy Finds email.
600th Etsy sale!
While it has been stressful beyond belief at times, running my Etsy business has been an awesome experience and I wanted to give a shout out to any of my amazing customers I have had during the past year and a half, as well as to the other wonderful sellers that I have formed friendships with. It has been a sweet ride and I can only hope my next 600 sales are every bit as awesome as the first!