Today, Danielle shows you how to make a sweet treat!
Beignets Framboise
Don't be intimidated by the name, it's just the French version of raspberry jam doughnuts. These puffy yeast pastry doughnuts are fried, filled with a flavorful homemade jam and and then rolled in cinnamon and sugar... and are every bit as delicious as they look. Another plus about this recipe is that you'll be shocked at how easy it is to make your own jam, which will allow you to play around with whatever fruit is your favorite.
Jam Filling:
1 1/2 c fresh raspberries
1/2 cup + 1 tbsp granulated sugar
4 tsp pectin powder
1/2 lemon
Leavener for Beignet Dough:
2 cups +2 tbsp cake flour
1/6 oz active dry yeast
3/4 cup + 1 tsp water


Beignet Dough:
1 3/4 cup + 3 1/2 tbsp cake flour
1/3 cup granulated sugar
2 oz active dry yeast
2 tsp salt
5 egg yolks
3 1/3 tbsp whole milk
4 1/2 tbsp softened unsalted butter

Vegetable Oil for frying

Cinnamon Sugar Topping:
1/4 cup granulated sugar
1 tbsp cinnamon
First make the jam filling. Puree the raspberries in the bowl of a food processor then heat to lukewarm in a small saucepan. Take off heat and add pectin, sugar and the juice from the 1/2 lemon. Put back on medium heat and bring to boil. Boil for 2 minutes, pour into bowl, cover in plastic and let cool completely. Refrigerate once cooled.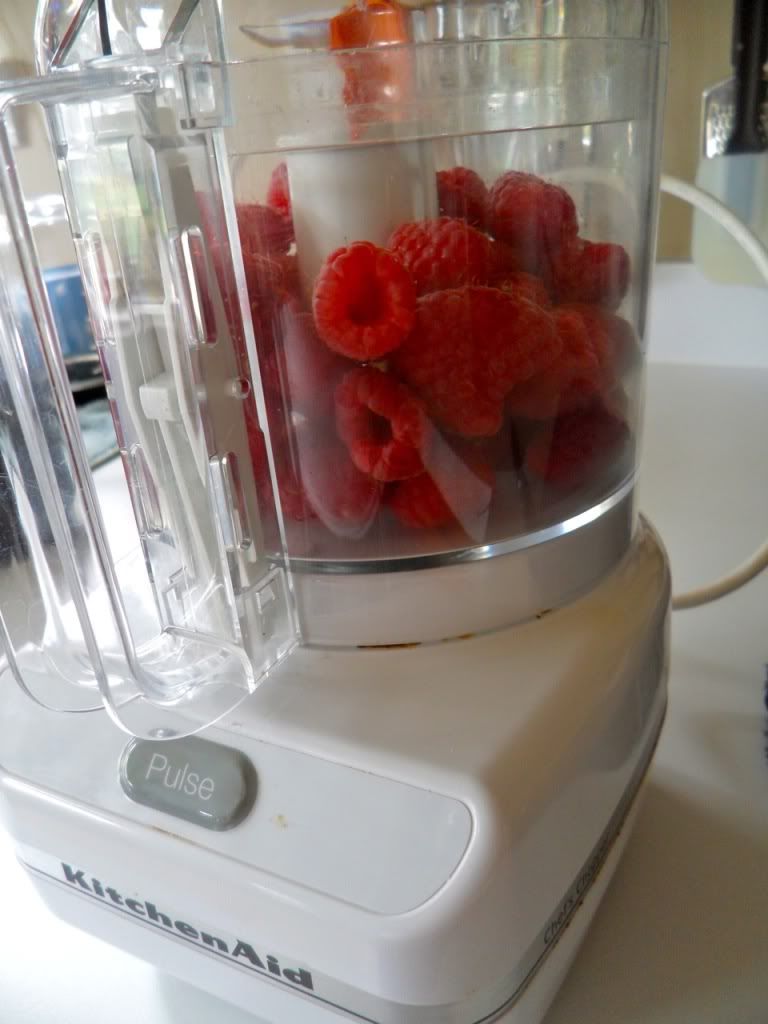 Next, make the leavener for the beignet batter. Dilute the yeast in the water and mix in a medium bowl with the cake flour. Allow to double in volume at room temperature for 1 hour.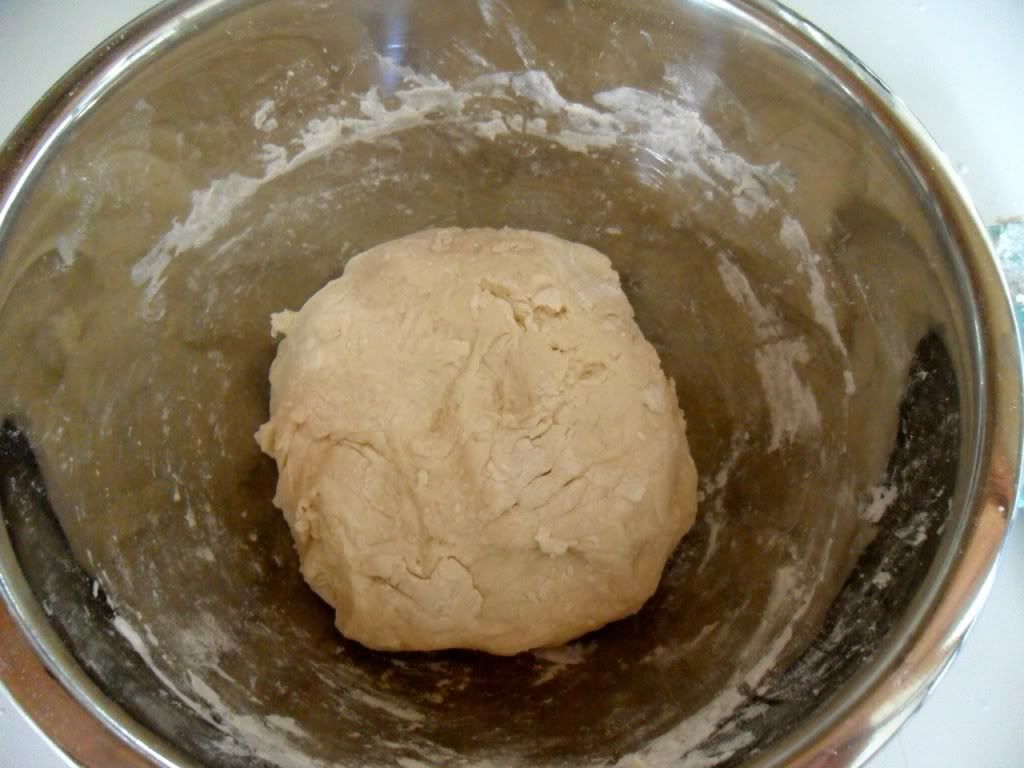 To make the beignet dough, place the cake flour and sugar in a large bowl. Add the yeast and salt, but keep both on opposite sides of the bowl and do not allow the two to touch until your ready to mix. Add the egg yolks and whole milk and mix everything together until just combined. Add in the softened butter and the leavener and mix together until dough starts to form. Dump the dough onto counter and knead with your hands until smooth, form a ball with the dough and place back in bowl. Allow this to double in volume for 1 hour at room temperature. Punch in the middle to deflate the ball of dough then refrigerate for 30 minutes.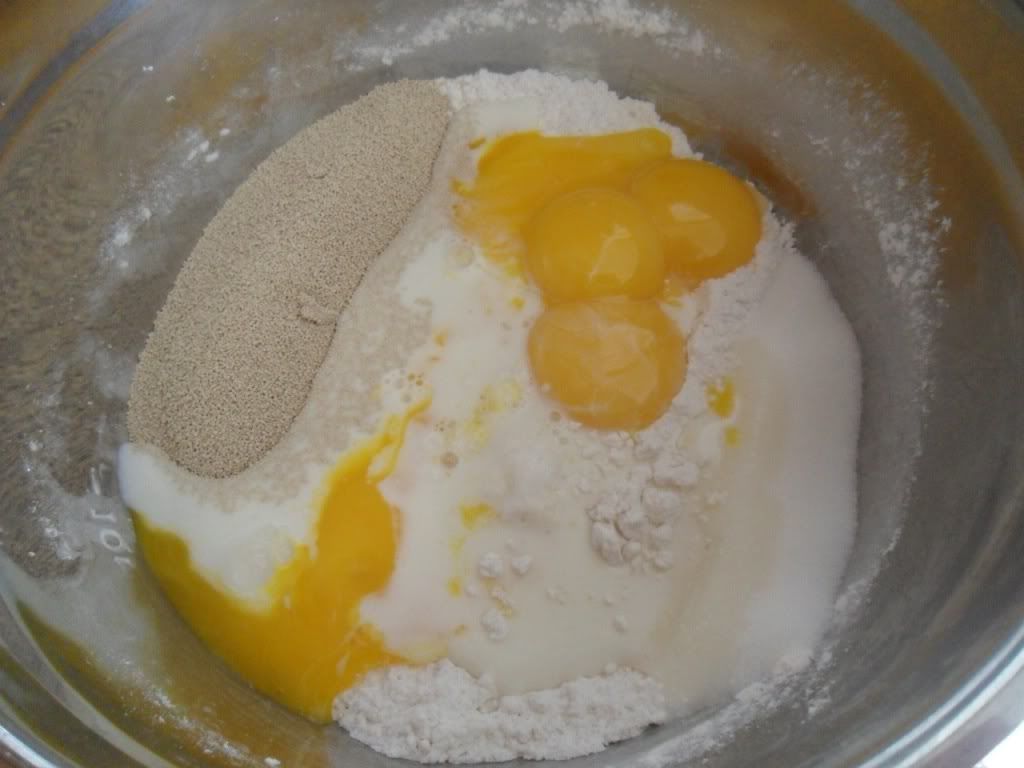 Weigh out 2 oz pieces of the dough and form into balls. Place doughnuts on a floured dish towel and allow to proof at room temperature for 1 and 1/2 hours.

Preheat vegetable oil in a heavy duty pot to 325-340 degrees. I usually put my burner on medium heat and let the oil take its time to come up to temperature. It takes longer (about 20 minutes) but it ensures that the oil will stay at the right temperature throughout the frying process. Fry the doughnuts, a few at a time for about 3-4 minutes until they just start to brown (they will continue to brown once you remove them from the oil so it's important to take them out right away) Drain on paper towels.

Once cooled, put the jam in a piping bag and fill the doughnuts. Roll in the cinnamon and sugar and enjoy!