Hey, guys, here's a little giveaway for you. A couple of years ago I started a second Etsy shop to sell handmade items, which became solely a print shop in the past few months. Sales this year have been much higher than anything I could have expected and I thought a great thank you would be to give away a 5x7 of the winner's choice. Check out
The Silver Spider on Etsy
for loads of choices.
This is one of the more popular prints in the shop: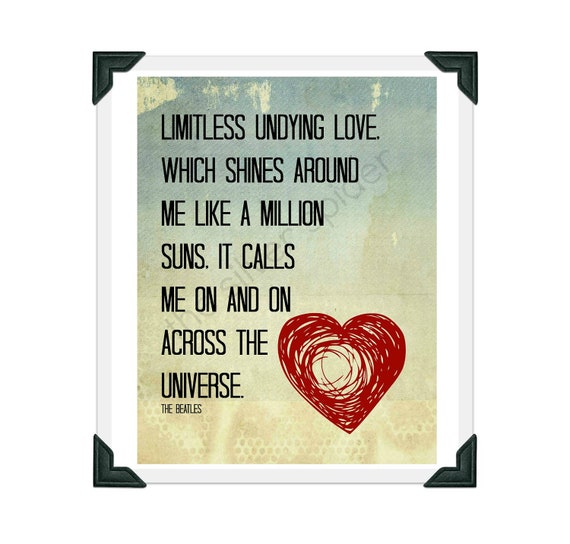 The giveaway starts at midnight tonight and runs for two weeks. Open to residents worldwide. Enter using the Rafflecopter form below (again, not available until midnight tonight). Do one or do all of the entries, including the possibility of a daily tweet.